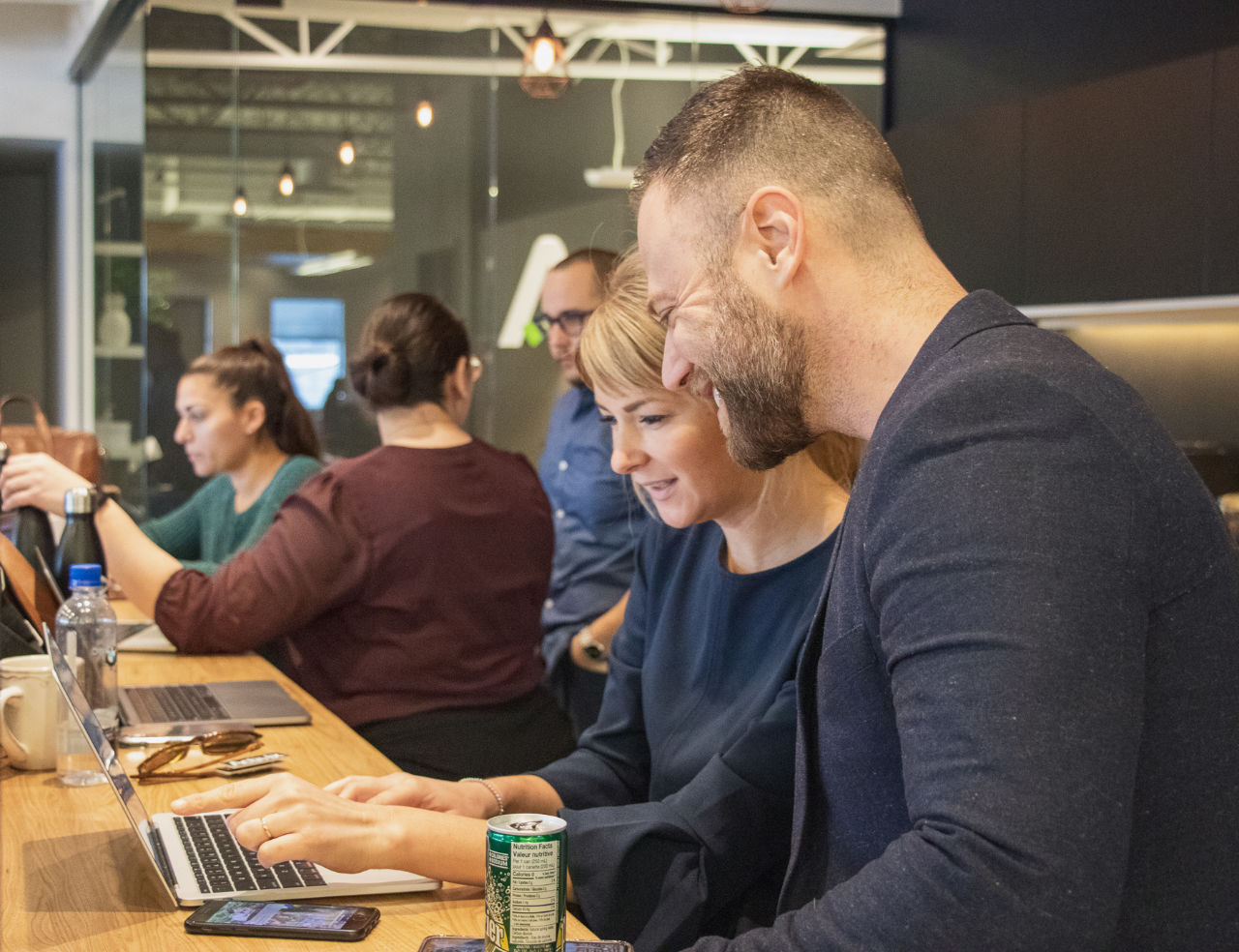 Humans First
In the digital age, we often forget the individual. At Activix, it is essential to keep humans in the centre of relationships to ensure an incomparable customer experience and harmony within the team. Without the diversity of talents and ideas of the members of the company and its customers, nothing would get accomplished, and success would be harder to achieve.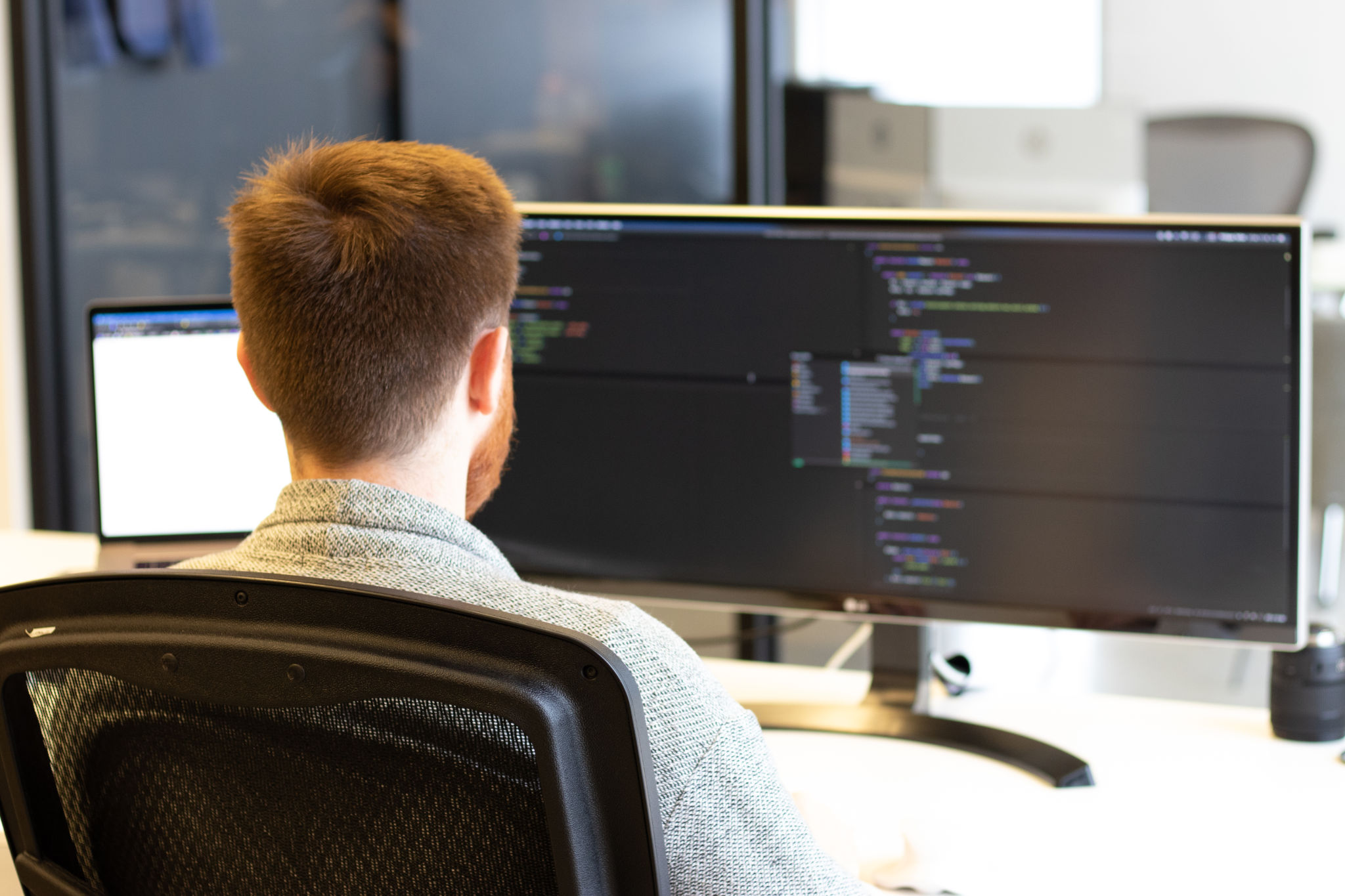 Future-Proof
We have an avant-garde philosophy; we have a vision for the future and are always on the lookout for new technologies. This is what makes Activix an innovative company that is here to stay. To become a leader in the automotive industry for both its high-level training and management solutions, Activix had no choice but to renew and improve itself constantly. In a rapidly-evolving sphere, innovation, evolution, research and audacity are required to ensure that we stand the test of time.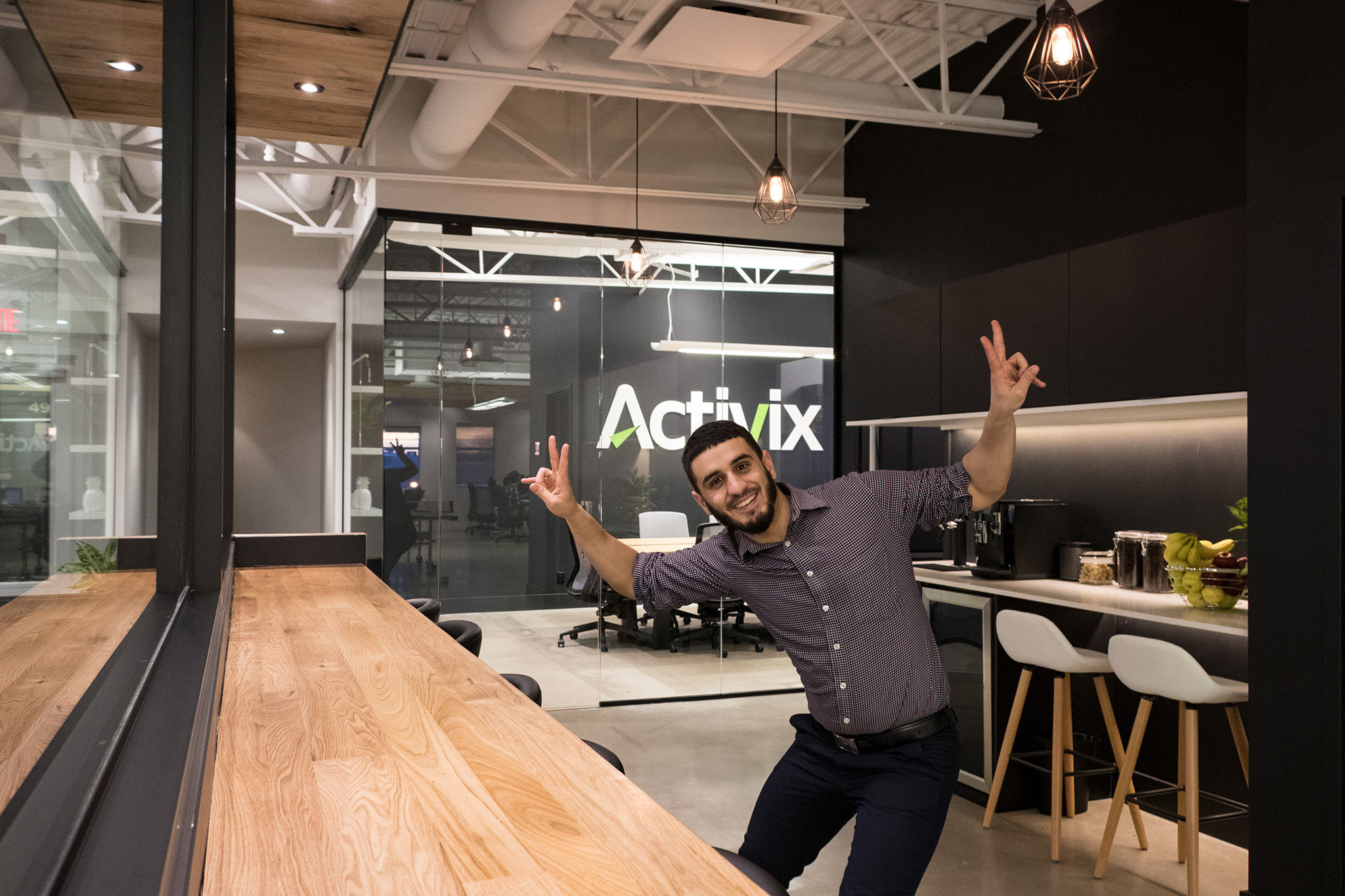 Breaking the Rules
Rules are designed to maintain the status quo, but Activix's desire to evolve means that stagnation is not an option. Activix strives to offer its team a casual workplace with stand-up desks, rec room, a ping pong table, a beer keg and a wine cellar. These little things undoubtedly increase the commitment of people who want to be part of the Activix adventure. It can be risky to challenge the status quo, but it is an excellent way to move forward. Breaking rules; that's what makes the difference!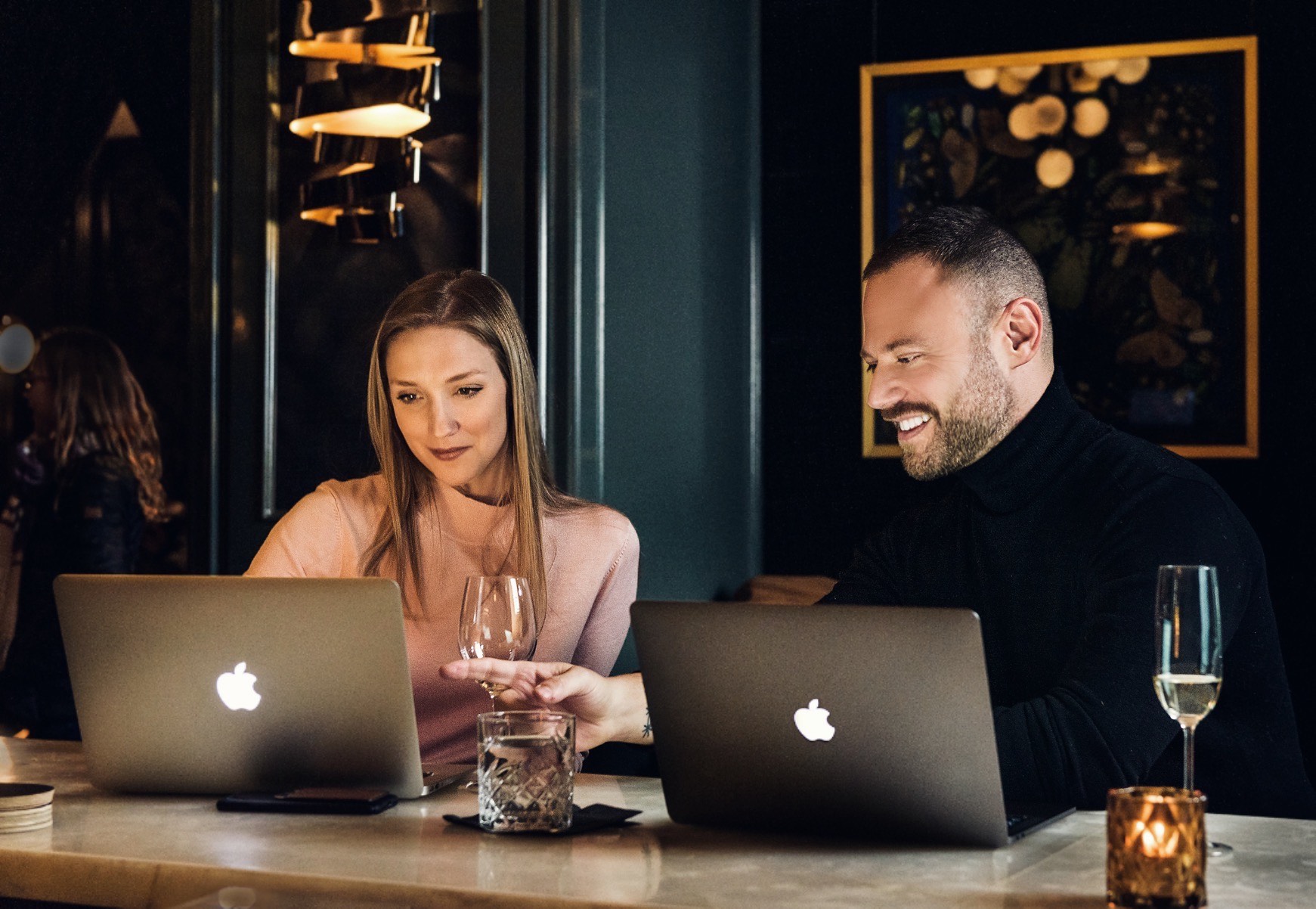 Passionate
With business executives as passionate as those at Activix, it is only natural that employees work diligently. The passion that motivates each individual at Activix is felt by the clients, ensuring that they have tremendous confidence in the products and the people with whom they deal. This enthusiasm helps the company to stand out, as the people who work there really have the desire to contribute.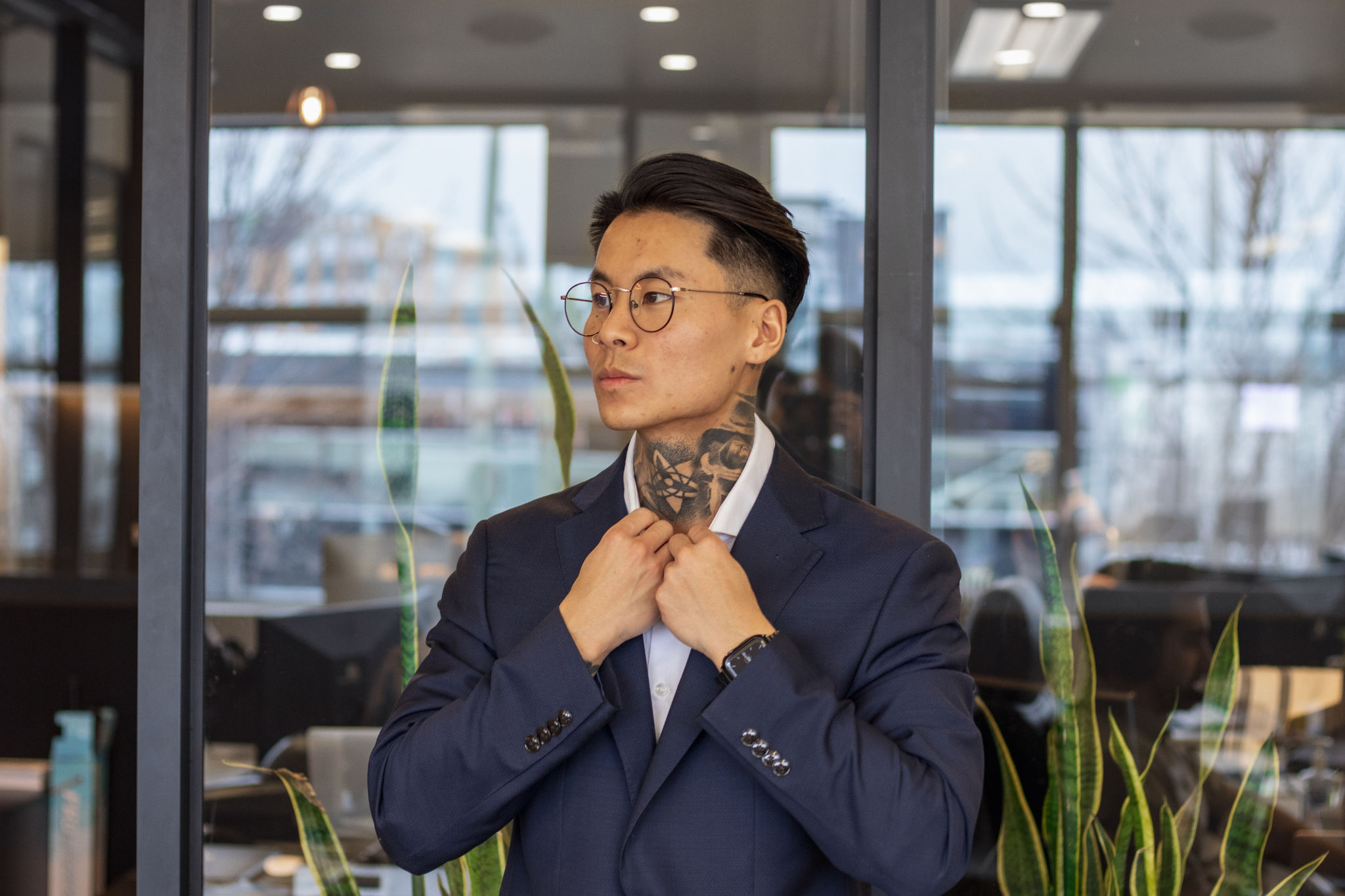 Ambitious
To become a leader in the industry, you need to have a burning desire to succeed and excel. Activix passes this desire on to its team by pushing its members to contribute to the company's development. By prioritizing teamwork, Activix allows the exchange of ideas, which results in constant evolution. As a rapidly growing business, Activix offers multiple opportunities for advancement, resulting in a team that evolves with the company.